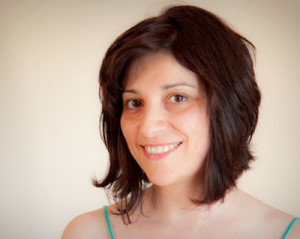 Thanks for checking my art gallery!
This site combines most elements of my artistic history that I am passionate about. What I love most about painting is being totally in the present moment with the complete unknown.
I use Acrylic, Oil, and Watercolor, and I enjoy using bright and vivid colors. In paintings of the cities, I am intrigued by the reflection of the lights on the water.
As a profession I am a website designer and developer. To see some sample of my web related projects, please visit my web-portfolio at helenkhorrami.com…and contact me if interested in working together.
Contact info
Call: 604-984-0222 Email: Helen[at]helenkhorrami.com
Located in North Vancouver, BC, Canada